What is the first thing visitors read on your website? Typically, it's the headline. It's right at the top of your webpage. It's big. And it's bold. While it's tempting to overlook headlines as a tiny portion of the overall copy on each of your webpage, you shouldn't. Webpage headlines are absolutely crucial.
The headlines on your website make the first impression, so it's important to start off on the right foot. And, in most cases, you've probably used the same copy in your Title Tag too, so visitors have already seen it on the search engine results page.
If that wasn't enough, headlines must invite people to stay. They must turn mild interest into the desire to know more. And one of the most effective ways to do this is to make promises that visitors will stick around for. While this might seem like a simple task, many businesses fall at this hurdle. It's harder than it looks, but with one small tactic you can avoid this pitfall and transform your website.
Read on to find out more and see 4 real examples…
But enough about me. What do you think about me?
Have you ever seen a sales presentation that starts with the company's year of formation, number of employees or philosophy? Ever found yourself itching to excuse yourself from a conversation at a networking event? Remember how utterly bored you were?
We've all been there, but if you're totally honest with yourself, have you ever been on the other side of the table? Have you ever given a presentation and realised that you'd totally lost your audience? How many times have you introduced yourself like this: "I work for Company X. We launched Y years ago and provide clients with Z services? Clients include A, B and C. We are interested in 1, 2 and 3." Boring, right?
It's easily done, and you might be doing the same thing on your website, but why?
Make it stick
Typically, people say everything about their own business, hoping something will be relevant. They list services and products, hoping one will strike a chord. Worst of all, they communicate from their own perspective, and not from their audience's. According to Andy Bounds, this is called The Jelly Effect; the way many people communicate is like throwing a bucket of jelly, flinging it at their audience, and hoping some of it sticks. It's a messy, ineffective and irritating way to talk. So what's the answer?
The customer is always
right

first

Put yourself in your target audience's shoes. What do they want? If they used your services for one year, what change would they like to see?

Would they say:
"I want to… lower overheads in 12 months."
"I want to… increase profit margins."
"I want to… improve security levels for zero extra cost."
Ask the "I want to…" question from your target audience's perspective and you'll soon have your webpage header. It's that simple. Speak to the basic needs of your audience and convey your business's unique value proposition in just a few words. Cut the salesy me-me-me headlines today.
Still not sure?
Take a look at these 4 examples: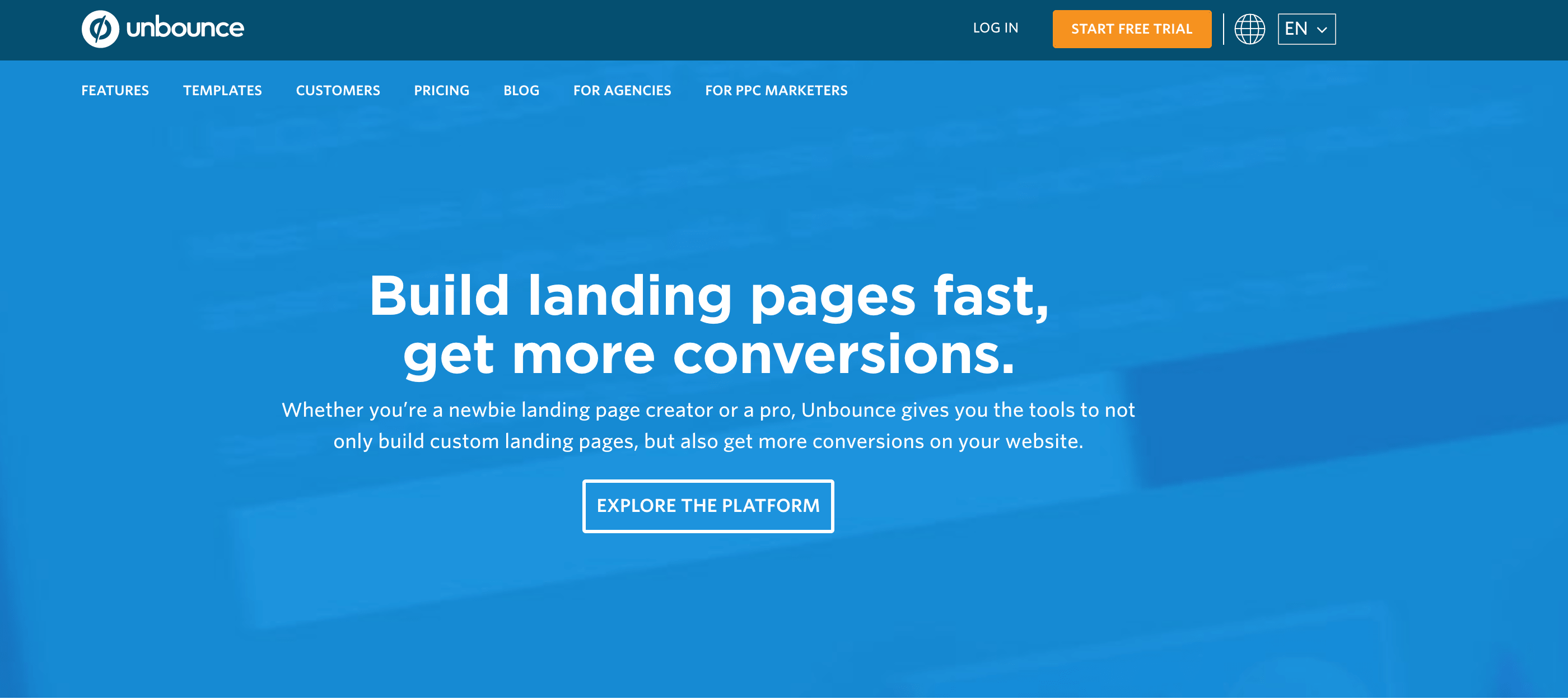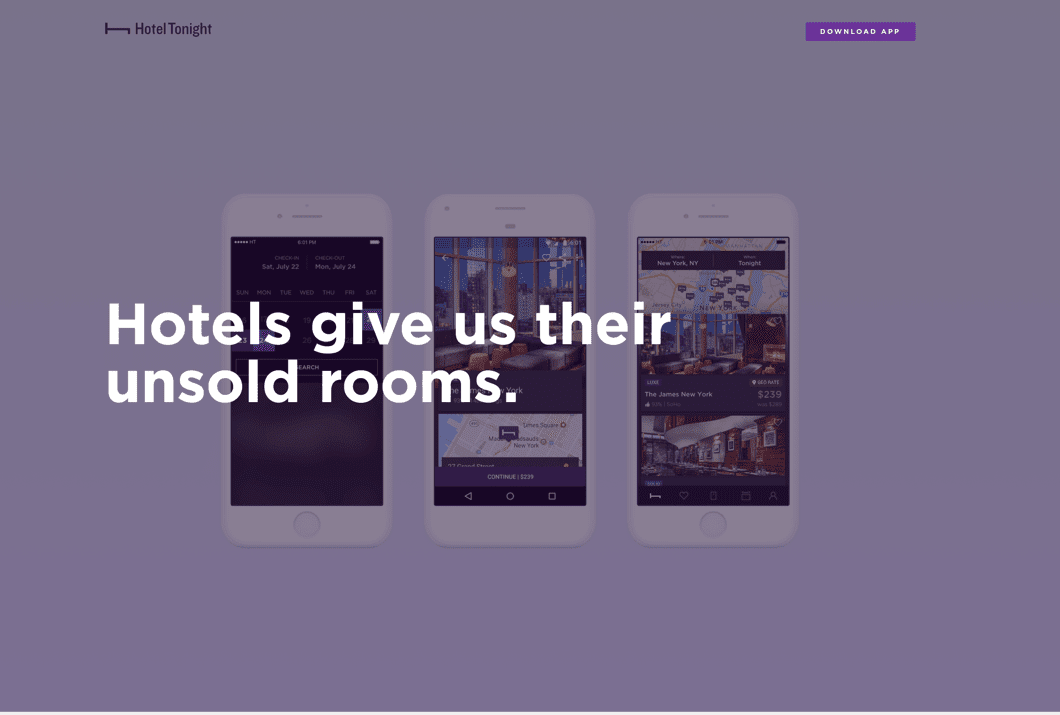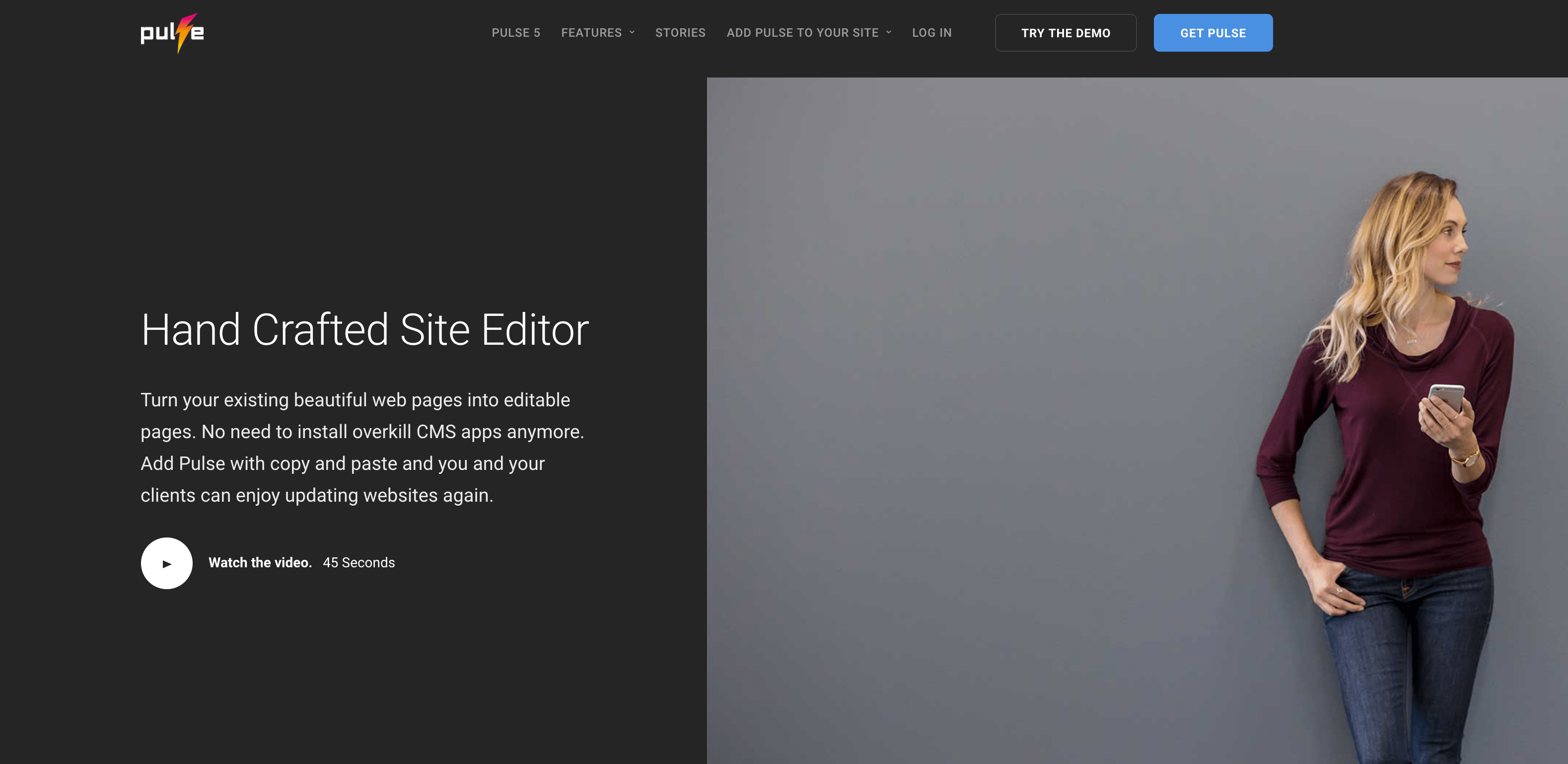 Take your website to the next level?
Is your ecommerce website connecting with your audience? Do visitors stick like glue? If not, it's time to speak to the experts at Fluid Digital. Whether you need to improve your conversion rates, attract more traffic or revamp your store, we can help. Give our team a call today on 0161 762 4920.