B2B ecommerce is booming. And the growth that many online retailers in the business and industrial sectors have experienced these last few months looks set to continue.
But wouldn't it be great to know where you stand next to your competitors, and to discover how and where you could improve?
Together with Magento, we have created the first edition of our Top 100 B2B Ecommerce Retailers report to do just that. This benchmark report analyses the website presence and performance of brands to identify common trends, missed opportunities and key areas for improvement across the sector.
Download the guide now to find out who's leading the pack, and who's lagging behind.
B2B Sectors included:
Workwear & Apparel
Tools & Supplies
Cleaning & Safety
Machines & Appliances
Food & Catering
Stationary & Packaging
Plastics
Science
Shop fittings & Signage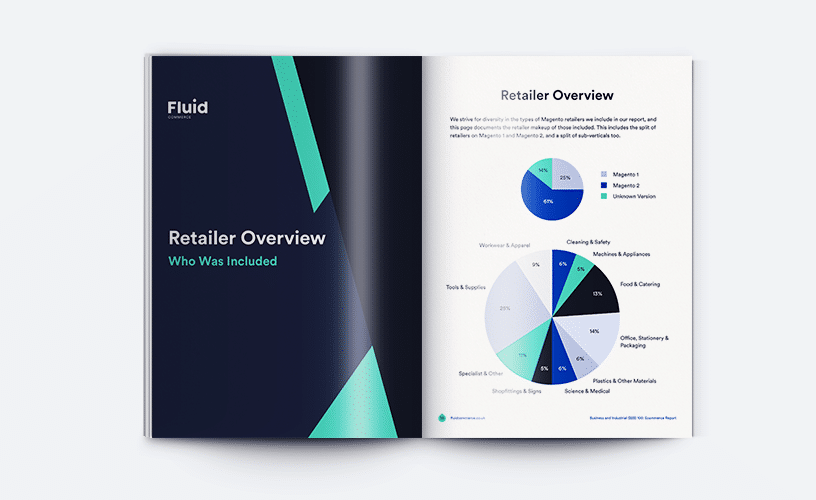 To create the report, featured brands were marked across a number of criteria, designed to measure their ecommerce excellence. Toting up the criteria produced a final total that can be measured against a benchmark score.
The criteria included:
Speed and security
Mobile UX
Product and collection pages
Sorting, filtering and site search
Reviews, trust, community and loyalty
Checkout and payments
Delivery and click & collect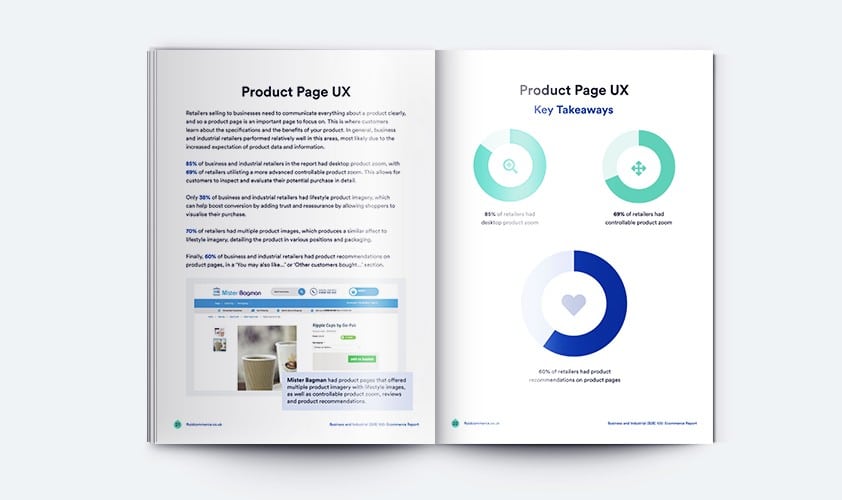 Download the report now to discover your score, check out your competitors and gain inspiration. Want to chat to our team about improving your ecommerce offering? Get in touch here.
Research for the report was conducted in October 2020